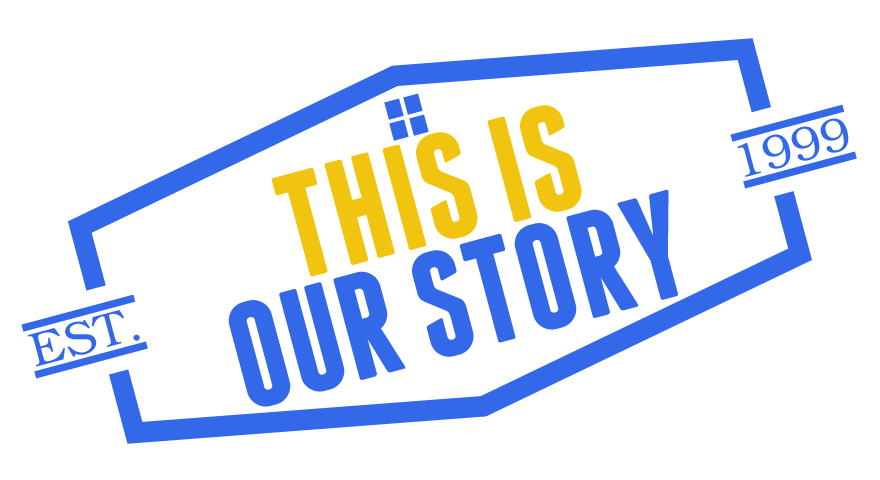 This is our story
Growing up, Jerry and Jason were instilled with two values – hard work and a great education.
From the time they were old enough to hold tools, brothers Jerry and Jason Bush worked alongside their father, learning their craft.  Their parents owned rental properties, which grew into the boy's construction training ground, where they learned how to work with individuals, run a business and repair just about everything.
Years later, after graduating from Ohio State University, Jerry and Jason joined their parent's real estate rental business, combining what they learned in college with the skills their father had taught them.  Over time, as with all properties, they encountered their share of fire and water emergencies.  Surprised and frustrated at how robotic and unsympathetic the emergency service companies were, the brothers wanted something better for their properties – and their tenants. They wanted someone to listen and take the time to explain the water restoration process to them.  And that my friends, was how All Serv Restoration was born.
"The idea for this new company, All Serv Restoration, was developed from personal experiences with our rental properties needing emergency services. We saw a need for an emergency restoration company that was compassionate and understood what families were going through when facing a disaster situation."
ALL SERV RESTORATION WAS OFFICIALLY LAUNCHED IN
We understand this is a difficult time, which is why our total FOCUS is on understanding and meeting the needs of our customers. We will help by responding quickly and starting as soon as possible to get their home or business back together.
Our team works together to manage all projects the most efficient way possible – always keeping our customers best interest in mind.
We are driven, energetic, and enthusiastic about All Serv Restoration because what we do is not just a job, it's our passion.
Each situation is different; we listen to our customers and take the time to understand what is important to them and how we can help.
MEET OUR CRACKERJACK TEAM
We've all heard of the term "crackerjack team", but do you know what it means?
A little fun fact: As a term in common speech, "a crackerjack team" means a team of experts, the best in the business. "Crackerjack", as an American colloquialism goes back to about 1900, and has always meant "A-1, excellent." The first person to taste the peanut-and-popcorn coated snack remarked to the inventor: "That's crackerjack!" and the name is what the inventor used for the product.
Our team's skillset is expansive, our charm is contagious, and our devotion to the consumption of our office M&M's is nothing short of respectable.  And, all of these things unite our team for one shared passion: great work that delivers success and results to our customers.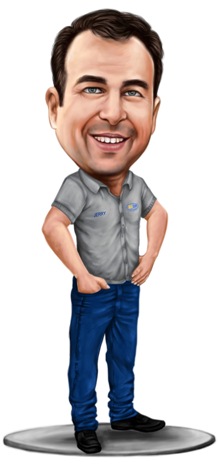 Jerry, Co-Founder and CEO
Jerry is a fierce, problem-solving machine and a dedicated, hands-on leader.  He wears many hats, including managing All Serv Restoration's daily operations, production, and quality control. Jerry is passionate about family, water sports, and really efficient processes.  And his greatest ambition is to be called "Cake Boss," in his own kitchen that is.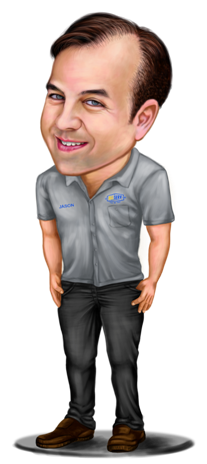 Jason, Co-Founder and CEO
Jason is our fearless leader whose compassion, sense of urgency, and attention to detail keep All Serv Restoration focused on what really matters: our customers. In fact, Jason and customer service go together like peanut butter and jelly. And as our leader, he lives to make our team's work processes more meaningful and manageable.  Word around our office is that Jason's on a conquest to find America's best pizza so drop him a line and let him know what's up.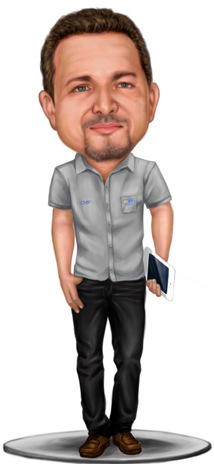 Chip, Water and Mold Emergency Specialist
Like the Boy Scouts, Chip is always prepared. Whether it's an emergency water restoration job or overseeing a mold mitigation project, Chip's got a plan. Identifying the needs of our customers and what matters to them most is what helps Chip stay insightful, intentioned, and ahead of the curve. When Chip is not working at All Serv Restoration like a pro, you may find him hanging out with his girls or riding his motorcycle or even sharing Instagram shots of his American Bulldog, Frank. He loves that dog!
MEET THE FUTURE OF ALL SERV RESTORATION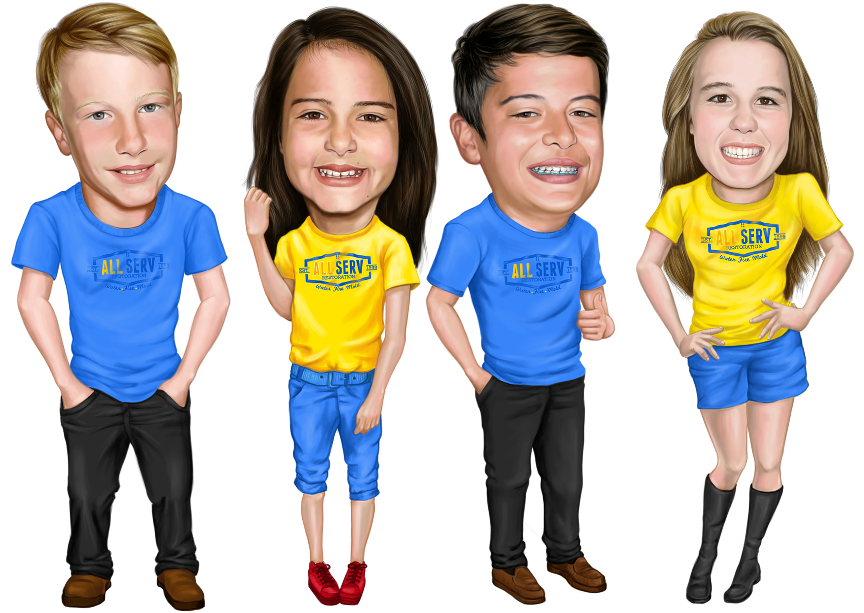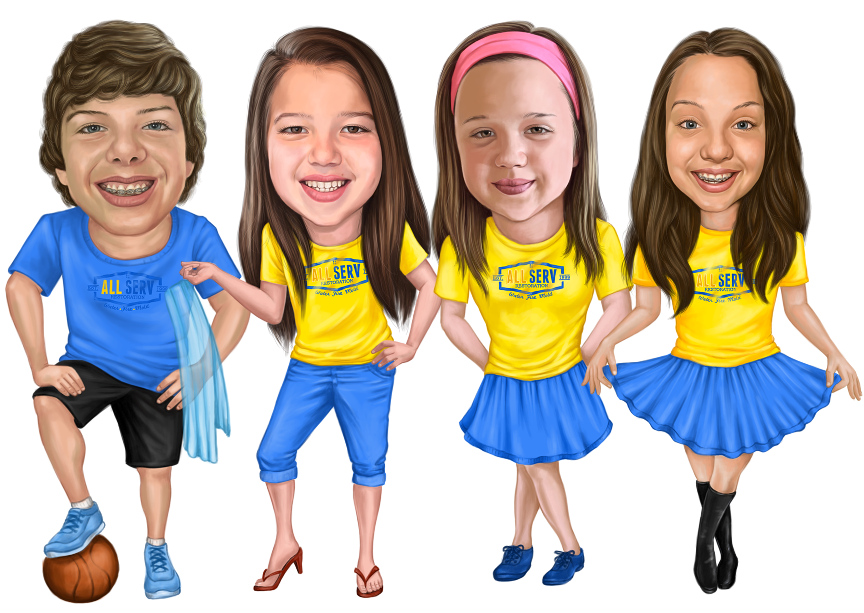 Today, we can proudly say that All Serv Restoration has serviced over 5000 happy customers with the help of our ever-growing team of talented employees who love brightening up our customer's rainy day!