Water Restoration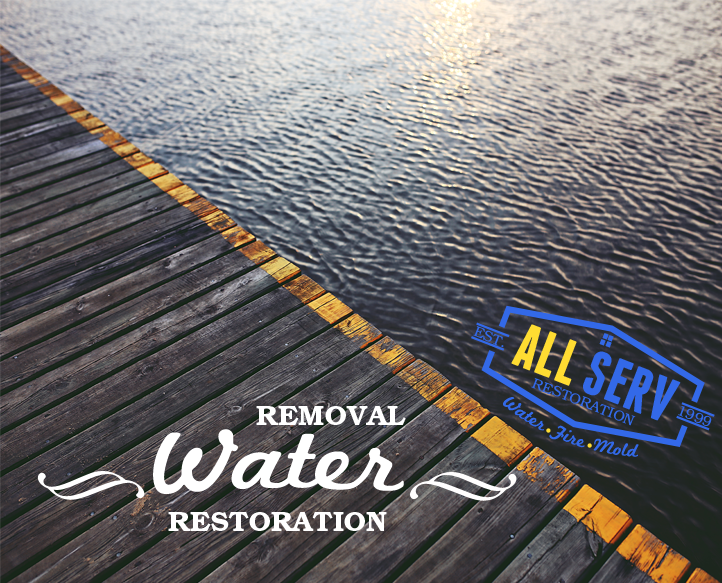 Pipe burst? Sump pump backed up? Basement flooded with sewage? Water damage is serious, and needs to be taken care of as quickly as possible. We are prepared to respond to any water emergency, regardless of size 24 hours a day, 365 days a year. Studies have shown that water damage that is treated within 48 hours is far less likely to cause future problems such as mold, mildew or bacteria. Our team is properly trained to extract the water and dry the structure and contents – preventing thousands of dollars or more in future damage. Call All Serv Restoration and begin the drying process right away.

Fire Restoration
All Serv Restoration's certified and compassionate team not only understands the physical trauma, but also the emotional trauma you suffer from a fire. We will do everything to help you during this devastating time. Long after the flames are exhausted, damage continues to occur. It is imperative that you contact a certified, trained fire restoration professional like All Serv Restoration to guide you through this process. We use state-of-the-art techniques and cleaning processes, and can often prevent replacement costs and save you money. We'll provide you with a one-stop solution so you'll be able to focus on getting back to your normal, everyday life.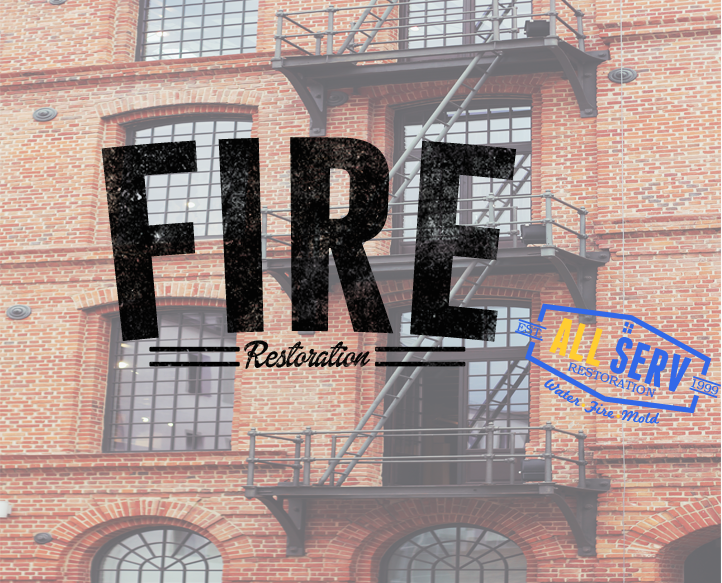 Mold Remediation and Restoration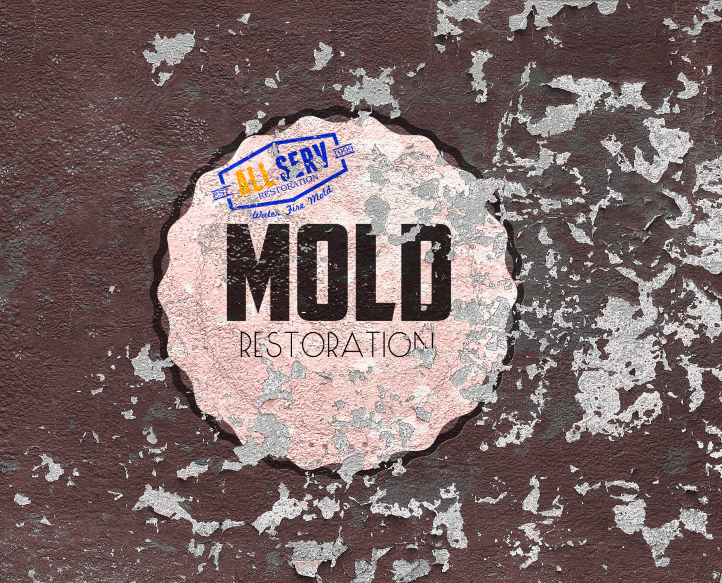 Mold spores are tiny organisms that float unseen through the air. To survive, they require a wet or damp surface to grow on, gradually destroying things as they grow. They also produce allergens and potentially toxic irritants known to cause allergic reactions and respiratory problems for some individuals and animals. The more the mold grows, the more damage it causes. The All Serv team is IICRC AMRT certified to remediate mold. One of our experts will inspect your property to help identify the cause of the problem, provide a removal and preventative plan to stop mold from returning. Upon completion, an accredited and insured Third-Party Indoor Environmental Professional (IEP) will perform mold tests and indoor air-quality testing to ensure mold removal efforts were successful. Let us give you peace of mind knowing the mold is gone and you've prevented future growth.

Contents Cleaning
Catastrophic damage to your home or business is devastating enough without the loss of your valuables and personal belongings. Before you throw anything away, call All Serv Restoration. You may be surprised by how many items can be cleaned, deodorized and restored. We utilize the latest in cleaning technology to save precious keepsakes, artwork, antiques, computer equipment, and even documents. We begin by taking photographs and meticulously documenting and inventorying all of your belongings. Our trained team carefully takes your belongings to our state-of-the-art facility where they are cleaned and stored on site in our secure 85,000 square-foot facility. When you are ready, your packed belongings will be returned to you finally allowing you to get back to your normal life. With All Serv Restoration, your valuables are as important to us as they are to you.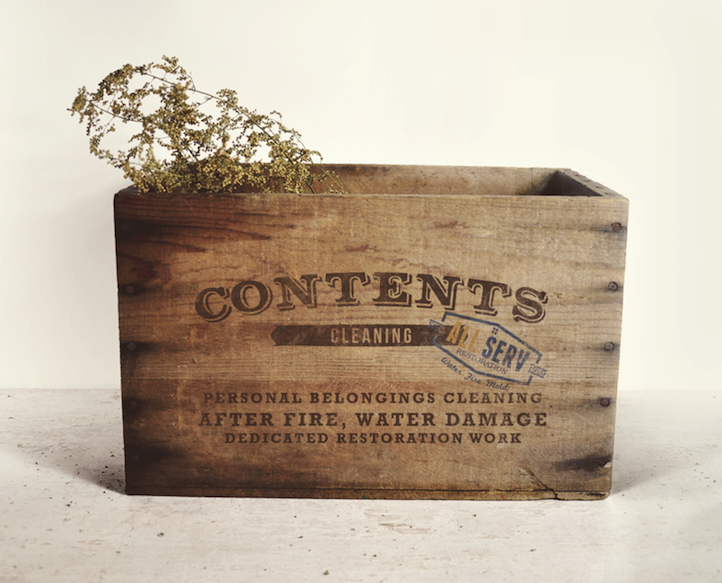 Building and Remodeling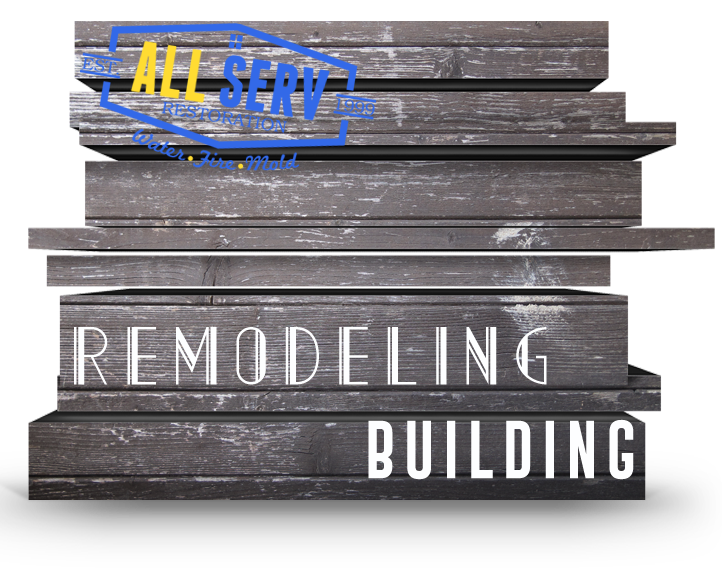 All Serv Restoration understands that fire, water, sewage, and mold emergencies are traumatic events and the emotional turmoil and financial cost can be overwhelming. Regardless of the size of the project, All Serv Restoration gives our customers piece of mind knowing that one company is handling the entire project from restoration to repair and reconstruction. We will keep you informed every step of the way as we restore your home or business to its original condition – or better – as quickly and efficiently as possible. Our invaluable knowledge helps minimize additional damage and costs during the reconstruction phase, while also improving your home or building to avoid future problems. Our highest priority is to help you get your life back to normal.